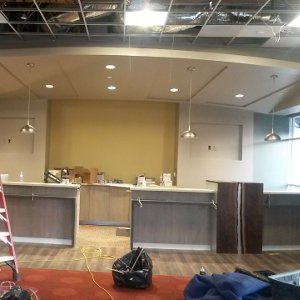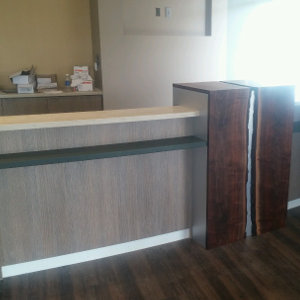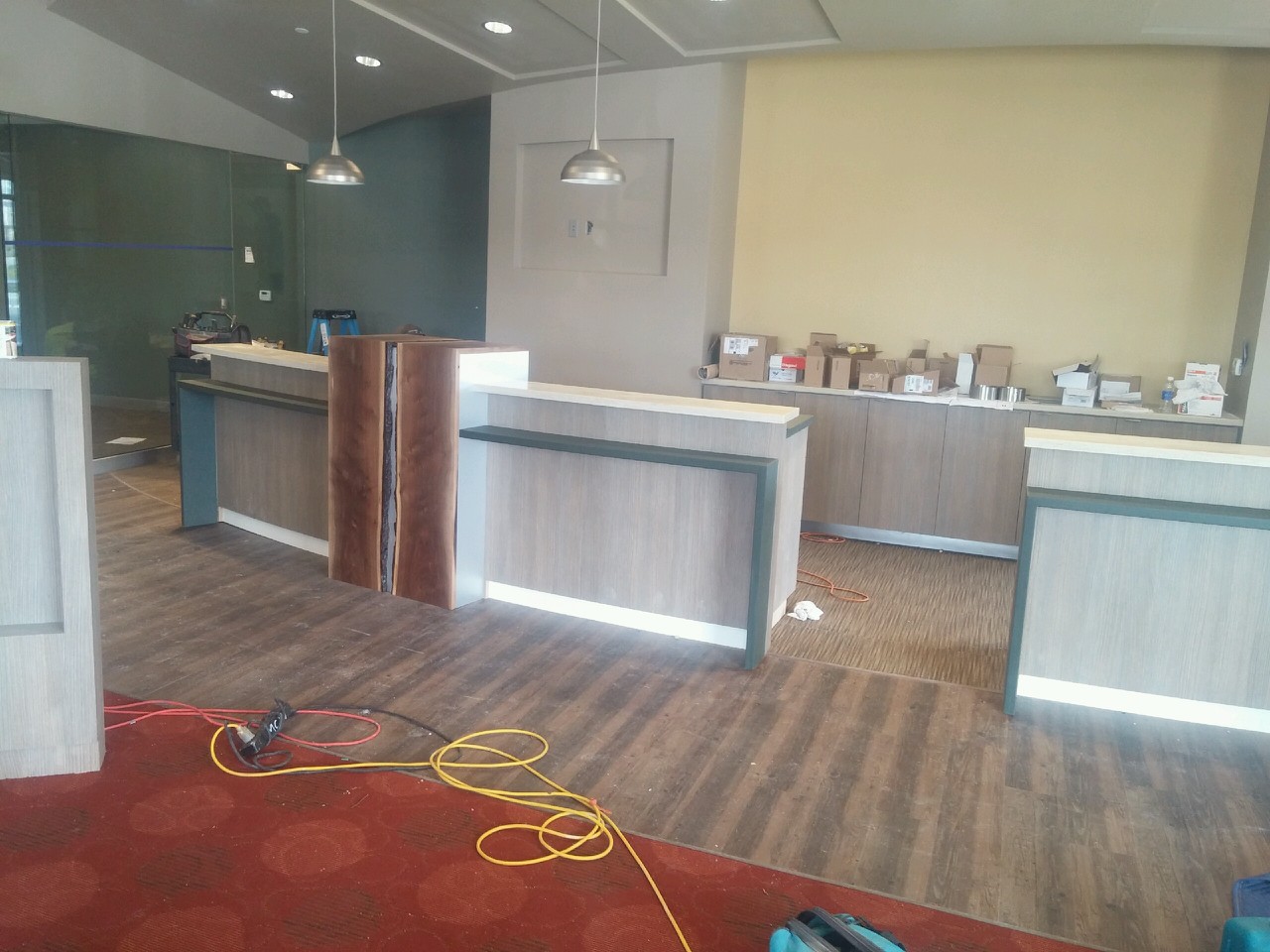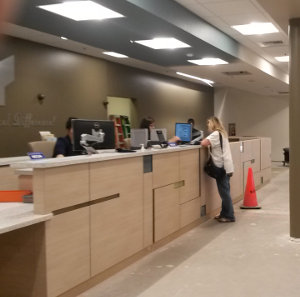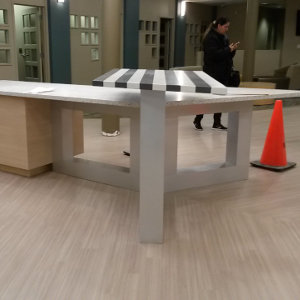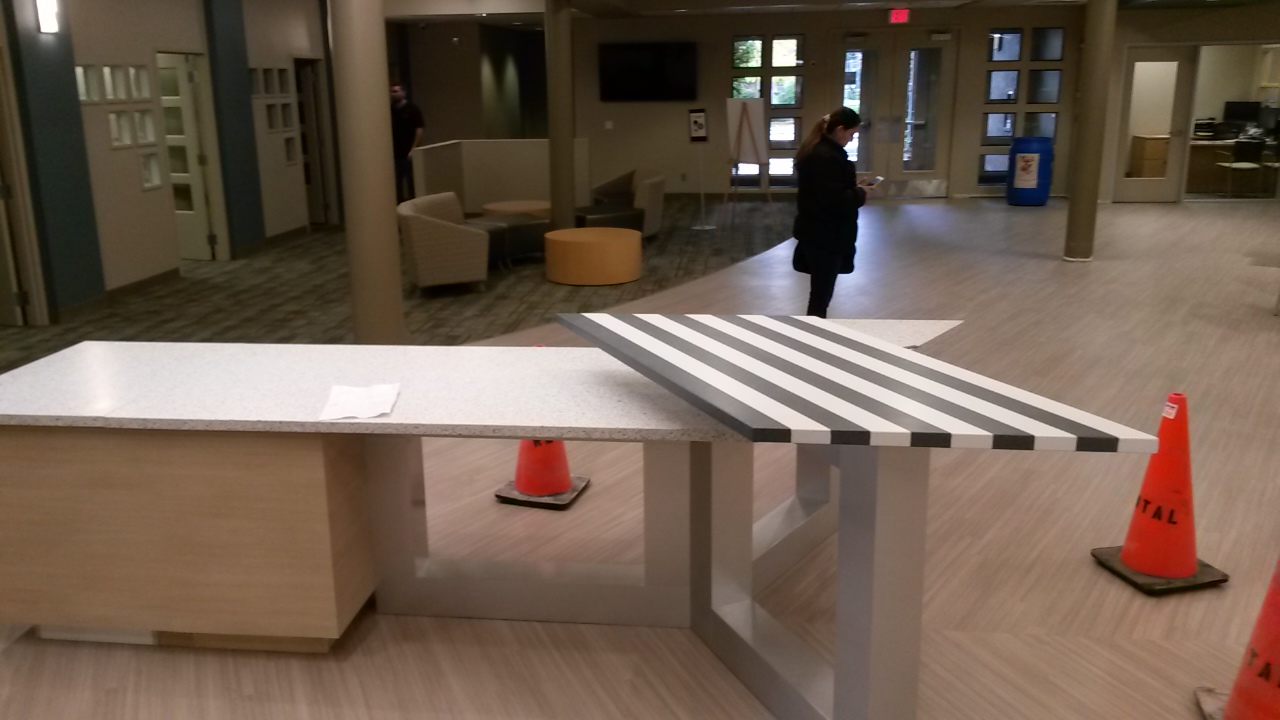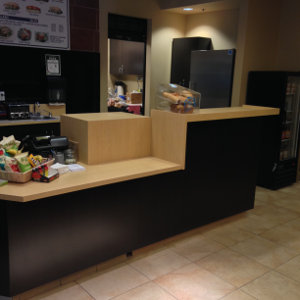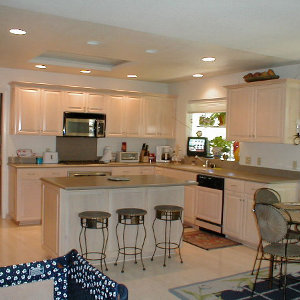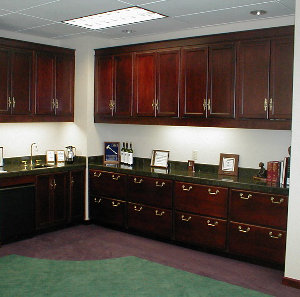 Montray Enterprise was founded by two friends who had worked together for 12 years prior. Monte Rice and Tracy Nations. We started out in small shop of 1000 sq. ft. doing kitchen remodels and bathroom cabinets. In March of 1992 we leased our first space as Montray Enterprise in North Highlands consisting a very small office and about 2500 sq. ft. of shop space. After getting our State Contractors License we started on the road to where we are today.

Our projects consisted of small kitchen, bathrooms and entertainment center we also expanded into tenant improvements on the commercial side of our business. Along the way we purchased equipment and gained knowledge in the cabinet industries. With that knowledge and more and better equipment we took more challenging projects. We expanded our square footage to 6000 ft a couple years later so we could all our counter tops in house. We bought a post forming machine to do rolled plastic laminate tops that gave us more control of our quality of product and timing. We also got certified to do solid surface counter top IE Corian,Gibraltar, Samsung, Avonite to mention a few to keep most of our products in house.

We moved into our facility in Loomis in July of 2004 after buying the 20000 square ft building at 3220 Swetzer Road.